聘請已發佈:21-01-28
Receptionist/Office Assistant - Listed Company
客戶名稱:
BLB INTERNATIONAL COMPANY LIMITED
工作詳情:
BLB International Company Limited is a wholly-owned subsidiary to Baolingbao Biology Company Limited(SHE.002286). Baolingbao Biology company limited , a leading manufacturer of corn-based health and food ingredients, is located in the center of North China Plain near the historical city Jinan in Shandong Province of China. Baolingbao has been using innovative technology to transform maize and sugar into value -added ingredients for customers in the food, dairy, beverage, pharmaceutical, animal feed and cosmetics.
Job Highlights
Responsible for the reception counter duties

Competitive salary

Good interpersonal and communication skills


Job Description
Job descriptions:
Responsible for the reception counter duties and handling telephone enquiries;
Responsible for assistance to visiting guests and customers;
Contact Office Assistant to perform assigned management tasks;
Responsible for provide logistical support for meeting, venue setting, and audio-visual system setting;
Serve as back-up assistant of other office counter support;
Provide support in office management; and
Perform ad hoc tasks as needed.
Requirements:
Good attitude, with strong interpersonal and communication skills;
Good oral English (including Mandarin); and
Presentable, able to work independently is an advantage
Please write in to anita.yang@blb-hk.com with your full resume (English & Chinese Version), stating your current and expected salary, and availability.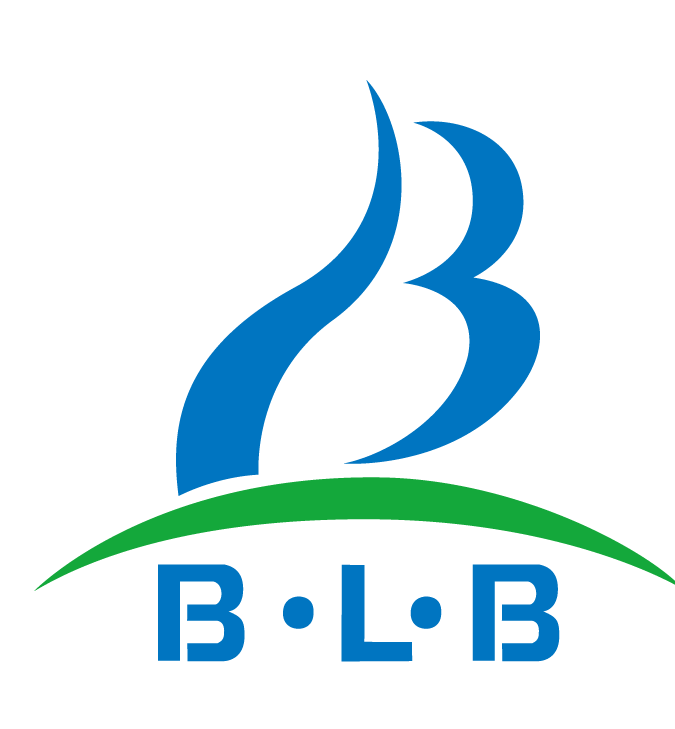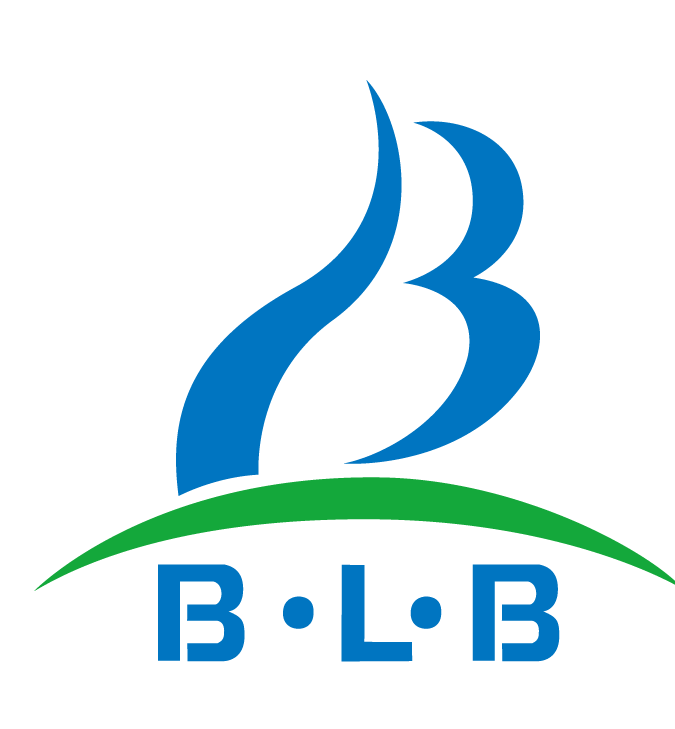 聯絡資料